The need to modify and customize items of our daily use is pretty common among us humans. The whole basis of evolution and development has been to mold life into a better experience. This is why we keep trying to get perfection out of everything. Music plays an important part in our life and the most accessible and readily available type of music is MP3 and most devices prefer and support MP3. That's why you should convert MP4 to MP3 when you don't need the video.
If you want to listen to tour music on the go then MP3 is the best choice and that's where an MP4 to MP3 converter comes in handy. If your machine is a MacBook or any other version of Mac you can use All2MP3 for Mac as a free tool for converting music into your desired format.
---
Worldwide Usage of MP4 and MP3
A few decades ago, the MP3, MP4 or various other formats of audio and video were not the areas of interest neither a matter of discussion for a layman in any way. However today every guy who watches movies or listens to music on a regular basis or in other words let me say belongs to any part of the world where computers and mobiles are being used, knows what does MP4 or MP3 means.

As a matter of fact we can say that these file extensions are known and used all over the world excluding those indigenous tribal areas that solely consider modernization as a source of impurity and hence reject all the boons of modern world in order to preserve their heritage. So let's explore it further what exactly makes MP3 so special and find the answers for all the W questions that make any Mac user consider All2MP3 for Mac as must-have software for converting MP4 to MP3.
---
Specialties of MP3
MP3 is the most commonly supported audio format in the whole wide world. Without any doubt it has its own advantages that make it prominent among the other audio formats. Mainly being that it is playable on almost all mobile devices as well as grabs little space on the storage makes it exclusive. These attributes make MP3 very useful if you want to listen to your music on the go. MP3 is also advantageous because of its ability to maintain a constant bit rate. It's a compact and light format which enables lesser devices to play it too while keeping the quality at an acceptable level. So, if you want efficiency then MP3 is the way to go.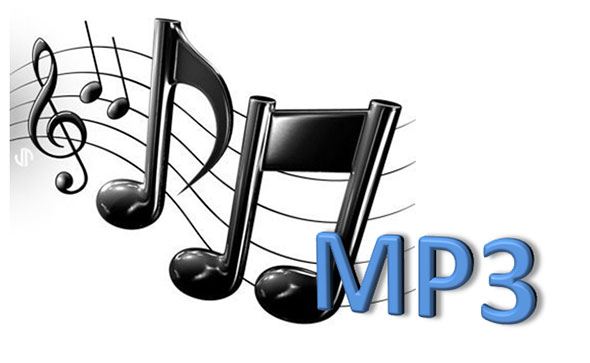 You can set the bitrate according to your needs too. If you are struggling with space then set the quality to 128 kbps or lower but if space is not an issue then you can set the bitrate to 320kbps which is pretty much the highest quality you can get in MP3. A 320kbps setting is enough for most people and it can be easily played on any mobile device. So, it is very convincing to use MP3 as a go-to format.
MP4 is also a common format but most of the times MP4 is used to store video and not audio and also playing MP4 files requires a more capable hardware setup and is also pretty taxing on the battery. When you want to have all the MP4 video songs in the form of an audio playlist that can be stored on a portable device without loss of quality, All2MP3 for Mac can play the role of Midas touch. An MP4 to MP3 converter, so it seems pretty useful in everyday use of music lovers.
---
How to Choose a Good MP4 to MP3 Converter Software for Mac
According to most users' experience in choosing the converters, we've summed up the following four points:
1. Security. This is the most important point. Why? If the converter contains Trojan or virus, your Mac will suffer from a destructive attack, it will be too late to regret.
2. Completely free or not. Even some programs claim to be free, but in fact, there might be many hidden costs waiting for you.
3. Functions. Before you start to use a converter, you'd better test it first. Whether the functions satisfy your needs or not and if not, don't let using this program become a waste of time.
4. Ease of Use. For casual users, nothing can make them happier but a simple workflow. They will ever know where to get started and find what they want.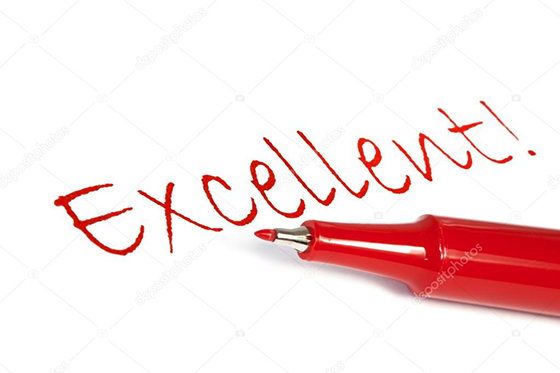 ---
How to Use All2MP3 for Mac
All2MP3 for Mac is a pretty useful freeware for Mac users. It can help you with your media files you want to be converted into MP3. Audio files come in different formats ranging from WAV, FLAC, MP4 to WMV. But not all Mac devices can play these formats so All2MP3 for Mac can help you convert them into MP3 which is a kind of a universal audio format.
All2MP3 for Mac –  Easiest to Convert MP4 to MP3
The process can be divided into following parts:
1. Getting the Software
First of all get the software downloaded without paying a single penny and install it on your Mac. It won't be wrong to admit that being promoted by tresrrr.com is itself an indication of the freeware's credibility.
2. Adding the MP4 Files
To add files you can either drag and drop the files you want converted or you can use the add file function to browse a specific folder and select those files that you need to be changed into an MP3.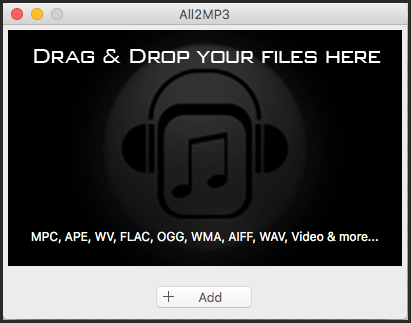 3. Setting the Output Folder
The third step is to set the output folder where the converted files will be stored after All2MP3 for Mac has done its processing. As you can see in the appended image below, we can either select the Output   paths one by one for each file or click the option of "Change all Paths" to select a common Output folder for all the source files.

4. Adjusting the Output Quality
Choosing the output quality in All2MP3 for Mac is also very simple as you can click the pointer and drag it over the Quality slider to your desired quality step.  This adjustment can be done by anyone who is familiar with using computers however it should be kept in mind that sometimes the software will not provide the exact quality as selected while converting a video file to an MP3.
5. Conversion
To initiate the conversion process just click the convert button and wait for it to finish.
---
Conclusion
As you have seen that its pretty simple to interact with All2MP3 for Mac. Following the above-mentioned steps will let any newbie convert the MP4 to MP3 like a breeze. The freeware also supports conversion of various other video and audio file formats into MP3 without compromising their quality under acceptable thresholds.