The want for an audio converter tool which would carry out the basic audio tasks is in great need. The reviews of these MAC audio converters are necessary for helping individuals to know more about various audio converter tools, and also go for the most suitable.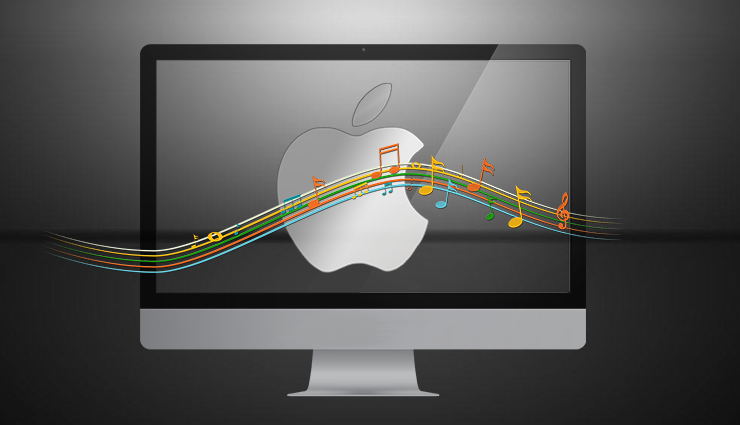 ---
Quick Overview of Best Mac Audio Converters 2018
| Best Mac MP3 Converter | Price | OS | Speed | Ease of Use | Overall Rating |
| --- | --- | --- | --- | --- | --- |
| All2MP3 for Mac | Free | Mac OS X 10.7 and above | (5 / 5) | (5 / 5) | (5 / 5) |
| Audials | $49 | Mac OS, Windows, iOS, Android | (4 / 5) | (2.5 / 5) | (3.5 / 5) |
| Switch | Free for Non-commercial Use | Mac OS, Windows, Android | (5 / 5) | (4 / 5) | (4.5 / 5) |
| Kigo | $49.95 | MAC OS, Windows, PPC | (4 / 5) | (4 / 5) | (4 / 5) |
| FFMPegX | Free | MAC OS, Windows, PPC | (3 / 5) | (3 / 5) | (3.5 / 5) |
| Handbrake | Free | MAC OS, Windows, Linux | (4.5 / 5) | (2.5 / 5) | (4 / 5) |
| WinX MediaTrans | $35.95 | MAC OS, Windows, iOS | (3 / 5) | (3 / 5) | (3.5 / 5) |
| MediaHuman Audio Converter | Free | Mac OS, Windows | (4.5 / 5) | (5 / 5) | (4.5 / 5) |
| Xilisoft | $29.95-35.95 | Mac OS, Windows | (3.5 / 5) | (3 / 5) | (3.5 / 5) |
| FIleZigZag | Free | (Online) | (1 / 5) | (4 / 5) | (2 / 5) |
---
BENEFITS OF MAC AUDIO CONVERTER SOFTWARE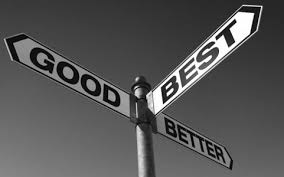 The importance of a MAC audio converter cannot be overstated. Different sorts of audio files exist, which most times would require conversion to activate their use. Those who work in the music industry would agree on the fact that audio converters are one of the essential tools used for editing and performing other related activities. As a matter of fact, anyone who owns a MAC or any other device, could still make use of an audio converter, provided one knows the technical know-how.
A MAC Audio converter has many merits which include enhancing the speed and output quality of an audio file. One would agree with me that the quality of sound is an important feature to consider when dealing with audio files. Also, on a general basis, MAC audio converter software is accessible to use and navigable. A non-music user would find any of them easy to use in no time. Asides the benefits as mentioned above, others such as recording, retrieval of useful audio information for that particular file, extraction and the likes, are part of the packages that come with MAC audio converters
---
HITCHES TO BE FACED IF MAC AUDIO CONVERTERS ARE NOT USED
These possible difficulties which could be faced stems from not using a standard Mac Audio converter. One potential snag is having a collection of songs with low-quality sounds, and there would be no way to salvage the situation. Also, one would not have the full-fledged opportunity of trying out songs with different formats. This somewhat limits the user to audio formats which are commonly used.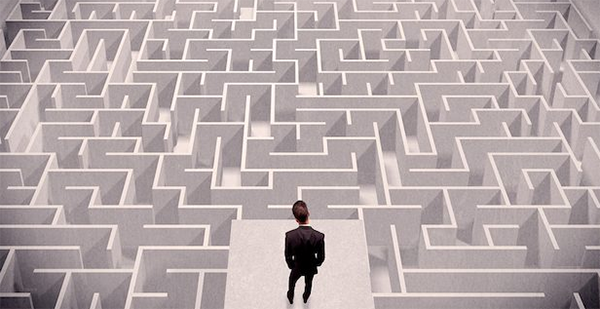 Also, music files which are quite bulky in size stand the risk of being left all to themselves, as they would present little or no use in their raw state, especially when there is no MAC audio converter on the ground to convert it to the usable audio file.
---
MAC AUDIO CONVERTER SOFTWARE VERSUS ONLINE AUDIO CONVERTER SERVICES
On basic terms, there is no difference between an online software and an already programmed one which does not operate online. When it comes to the provision of services such as converter for audio files, one can be sure to come across some online software which would carry out the needed instructions without any complications. Both avenues for audio converters are cool, and one can serve in place of other.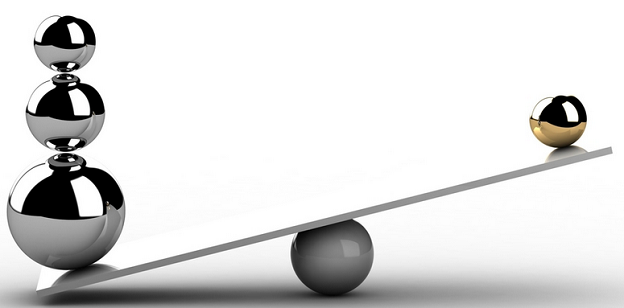 Although, there are some online audio MAC converters which require extra funds for activation which would enhance further use. There could also be times when these online audio converters would face technical hitches, and this could impede one's project. However, using an online audio converter eases the stress which one would go through in converting audio files. What one needs to do is merely locate a top-notch audio converter, upload the music file, select the task, and await the result.
---
WHO SHOULD USE MAC AUDIO CONVERTERS?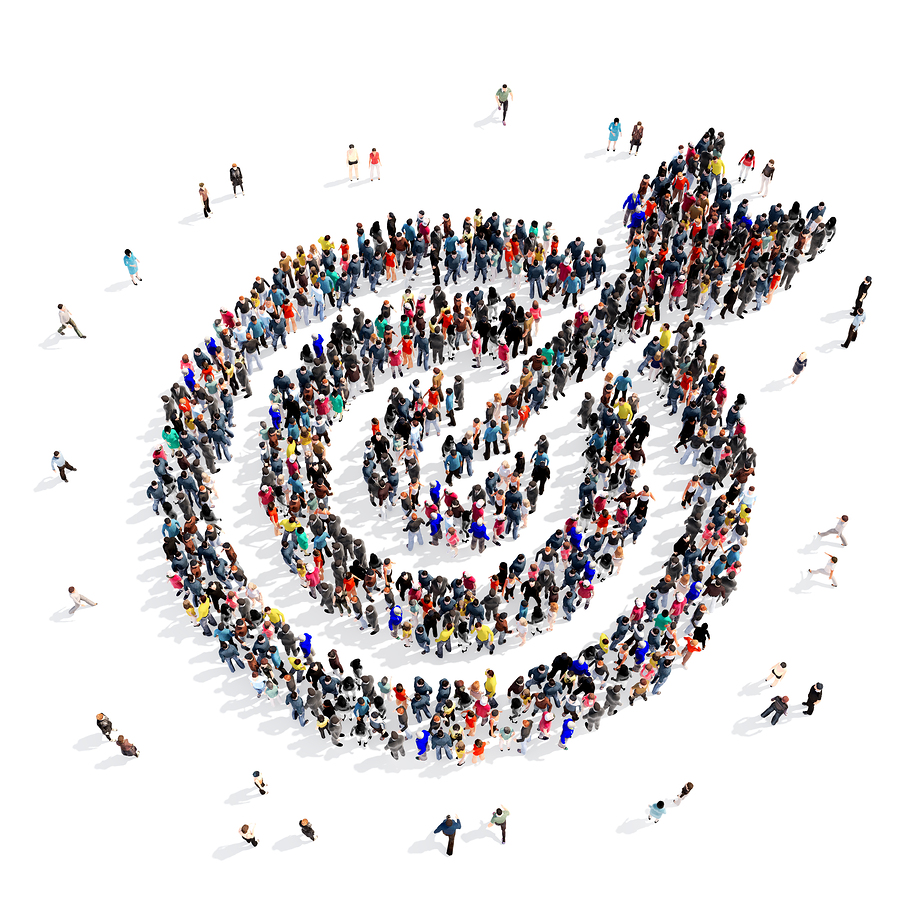 Almost anyone can use audio converters for MAC, provided such person has a little bit of experience of h
ow audio converters work. Although, one might find it a little more advanced considering the fact that these converters are meant for MAC OS. Nonetheless, people such as Disc jockeys, artists, music producers and the likes, would find MAC audio converters an exciting use.
---
WHAT TO LOOK FOR IN REVIEWING MAC AUDIO CONVERTERS
In the music market, there are quite a whole lot of audio converters for users of Mac. However, it is essential to look out for the ideal ones who have the needed features for converting audio files. Some essential features to look out for in trying out a MAC Audio Converter, are listed below: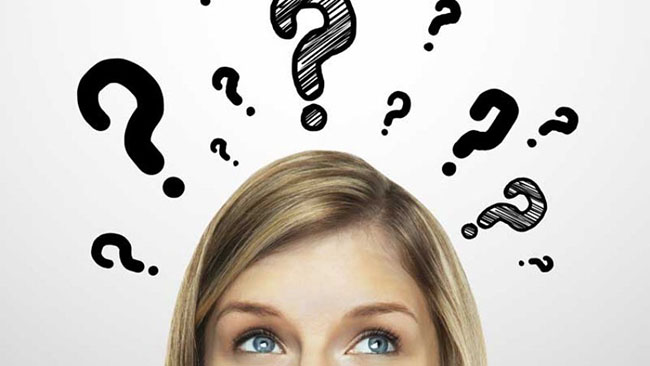 AUDIO ENHANCERS
Almost every Mac user would have a collection of music, not putting into consideration the number of songs available. These songs are gotten from different sources. Hence, it implies that these songs would undoubtedly have different features ranging from sound quality, sound effects amongst others. The role of Mac Audio converters when it comes to enhancing, balancing, normalizing sound features, is very crucial. I as a person have in times past, tried out different MAC audio converters to select the one whose results delivery is acceptable.
SUPPORT FOR DIFFERENT AUDIO FORMATS
An audio converter which supports different formats would have more patronage than one which is just limited to three or four conventional formats. There would undoubtedly be times when an urgent need could arise concerning converting an unusual audio format; one would then realize the importance of having an audio converter which has support for a wide range of audio formats.
OPTIMUM SAFETY
This is an essential feature which I would advise people not to sideline. The safety which an audio converter supposedly boasts of, should have some sort of backing, reviews or recommendation from users of the particular audio converter. One needs to ascertain that critical audio files do not stand the risk of getting permanently deleted or even the acquisition of an unwanted association.
EASE
Almost everyone loves easy tasks, and as simple as this feature sounds, some audio converters do not boast of an uncomplicated software. Most users surely do not enjoy the stress which some audio converters give. In the use of some audio converter software, I have experienced getting redirected to other channels which are not necessarily important. A top-notch Mac audio converter should not cause the user much effort during its usage.
---
PRODUCTS OVERVIEW
All2MP3 for Mac (Recommended)
All2MP3 for Mac is one of the notable audio converters around. Its features are great and speak high volumes of quality. The greatest advantage of this Mac audio converter is that is converts at a super high speed and the drag-and-drop makes everything easy.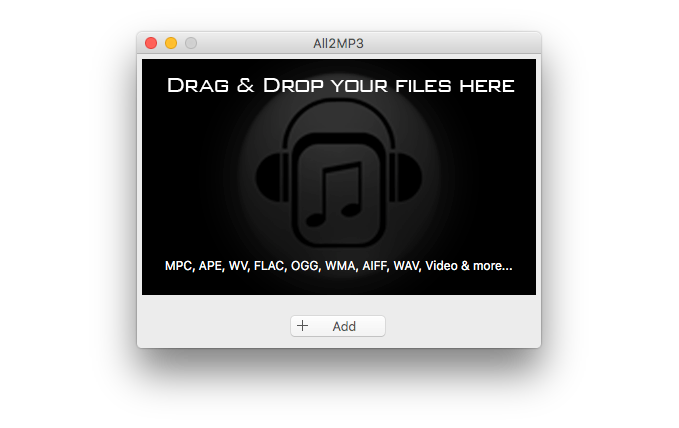 Pros
Its usage is free
Extremely easy
Presets available
A long support list of input formats (audio & video)
Cons
The output format is MP3, thereby sidelining other better formats which are compatible with MAC.
All2MP3 is recommended when it comes down to conversion to MP3 files. Users can convert audio to MP3 as well as video to MP3.
---
AUDIALS
For Audials to work well on MAC, one would have to install the latest windows version- 10. In doing this, the MAC can function as a Windows PC.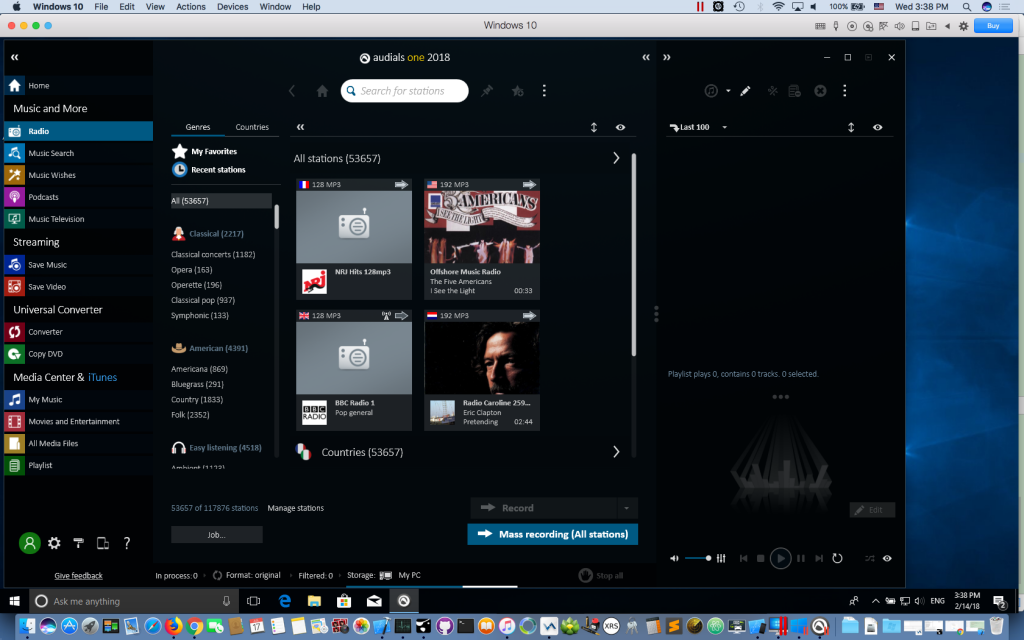 Pros
Recording of any audio material which the PC sound card picks up.
Easy and fast conversion of audio files to MP3s.
Comprehensive audio converter features
Cons
It is an expensive audio tool
I recommend Audials for use due to its ability to convert audio files quite fast.
---
SWITCH
Switch is a unique audio converter which boasts of speed when it comes to converting audio files. It is one of the user's favorite when it comes to delivery. I am pretty sure you would find it a worthy pick.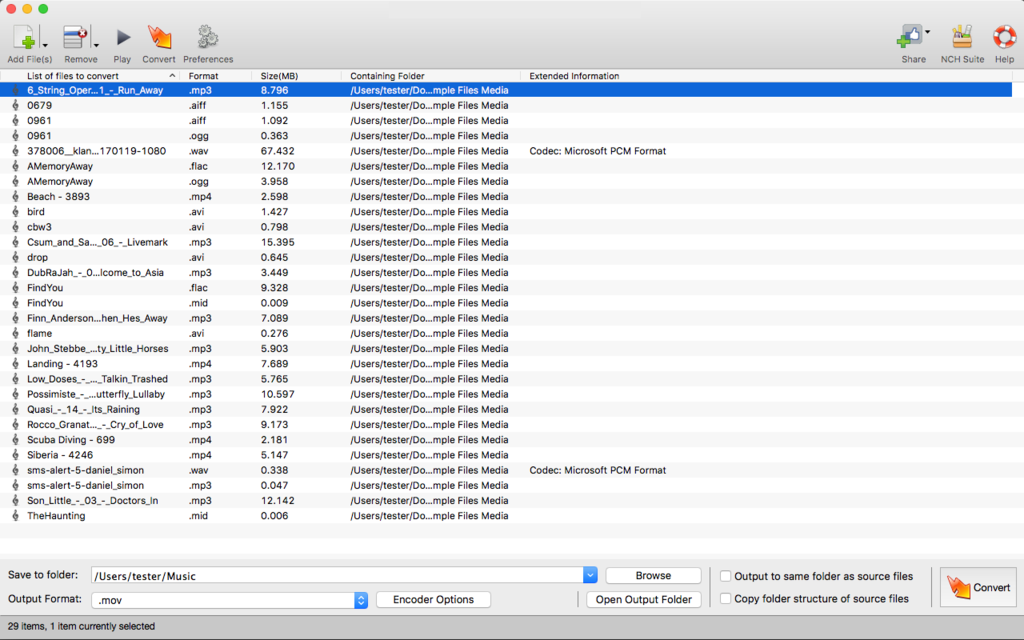 Pros
Speedy conversion
Ability to record audios gotten through streaming
Ability to carry out queued task without close monitoring
Compression of large audio files
Cons
The cost of Switch is entirely on the high side
The software could be unresponsive sometimes
Conversion statistics are not shown
The free version of Switch is limited
Switch is a really great audio converter tool with amazing features. I recommend it anytime for your use.
---
Kigo Video Converter
When it comes to ease, you can trust Kigo Video Converter on this. As a video converter, it also carries out audio conversion tasks effortlessly with a delivery, which is hardly unmatched. With regards to the update which occur from time to time, Kigo Video Converter keeps improving on its downsides.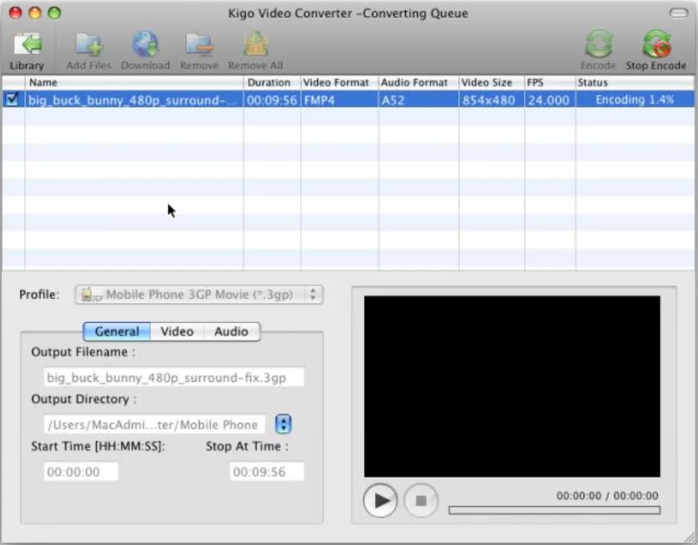 Pros
It is absolutely free
It works fast
It has an easy interface
It has a wide range of formats know-how
It carries out a few editing functions as well
Cons
Unresponsiveness could occur at times.
Kigo Video Converter could suffice as an audio converter tool. I recommend its usage as well if your Mac comes with enough system resources.
---
FFMPegX
FFMPegX is one of the fastest and flexible audio converters around. It deals with both audio and video files as well.
Pros
It converts just anything
Inclusion of a standard media player
Performance of advanced functions such as fixing and the likes
Cons
Tasks could get piled up if not carefully monitored.
FFMpegX is great due to its dual ability. It is a worthy pick.
---
HandBrake
Handbrake is a household name when it comes to audio and video converters. The thing is, it is mainly used for video files. However, it performs a whole lot of functions for audio files.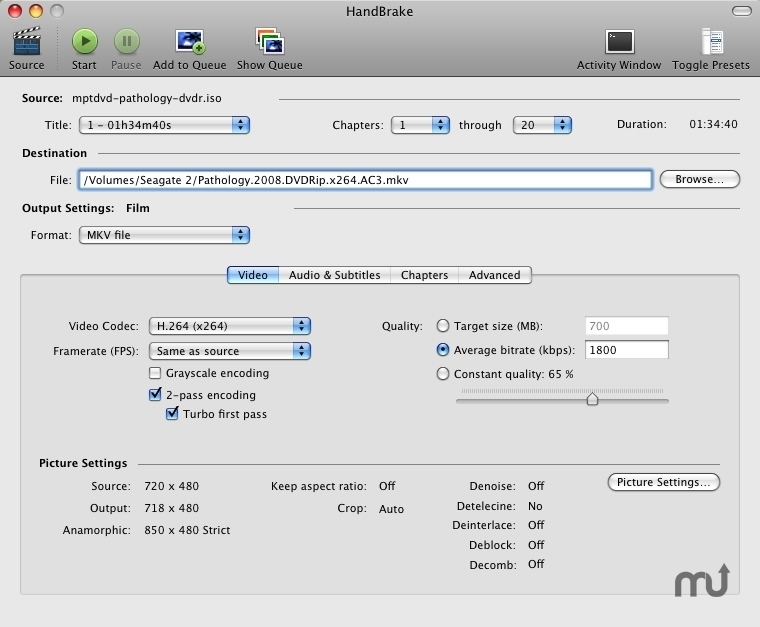 Pros
Standard editing and conversion of audio files
Compatible with several audio files
A bitrate calculator to monitor the quality of converted audio files
Cons
It could be a bit slow
Focuses more on Video conversion
It is not user-friendly when it comes down to new players
HandBrake is also amazing due to its dual feature. It edits and converts really well. Its usage is recommended irrespective of its speed.
---
WinX MediaTrans
WinX MediaTrans is a free audio converter which enables people to play any audio file of any sort on Apple products.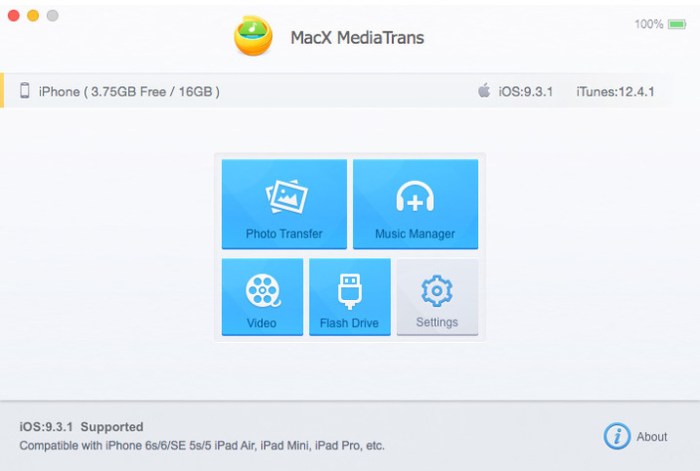 Pros
Easy and fast conversion of audio files
Wide range support of various audio formats
No data loss
Presence of a music manager, editor amongst other great features
Cons
The software could experience snags at times
WinX MediaTrans is recommended for use as it supports quite a lot of audio formats.
---
MediaHuman
MediaHuman Audio Converter for Mac is a unique audio converter that has a whole lot of features inherent in its use.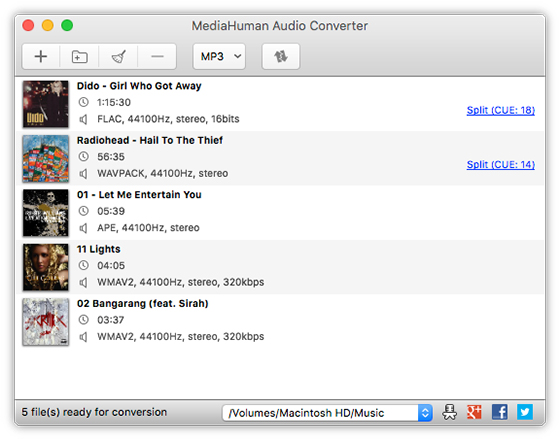 Pros
Intuitive interface
Batch conversion supported
Presets available
It performs conversion really fast
Cons
Confusing output folder settings
I recommend MediaHuman for audio conversion usage because its interface is quite friendly to new users.
---
Xilisoft Audio Converter
Just like most of the earlier mentioned audio converters, Xilisoft also boasts of ease when it comes to audio files conversion.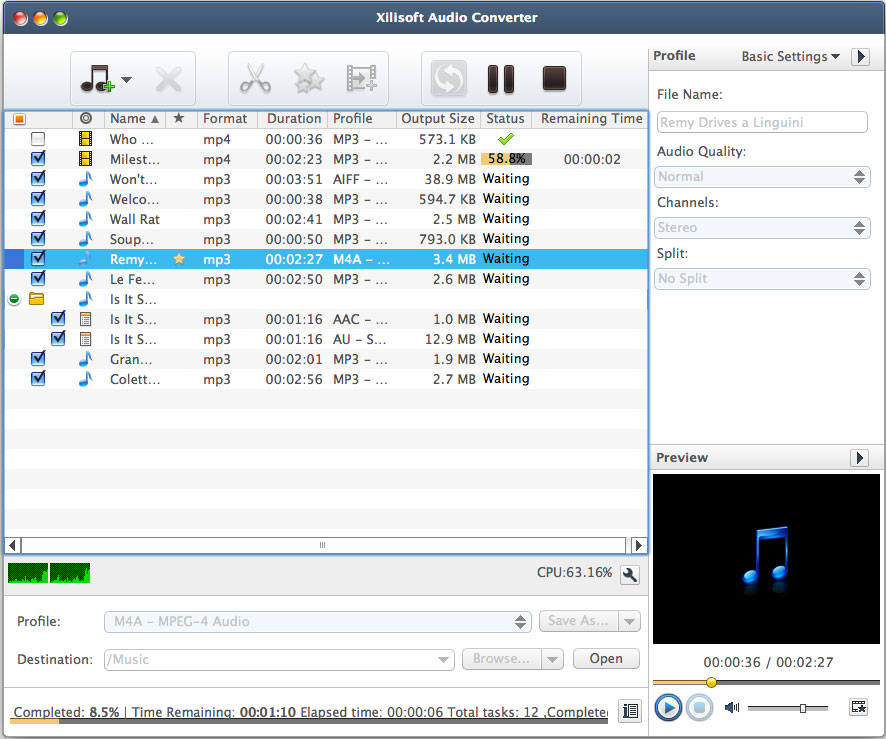 Pros
Simple and straightforward conversion of audio files
Easy to use
Performance of various editing functions which includes normalization, fading and a host of others
Extraction of audio data from video files
Cons
Slow rate when it comes to compression of audio files
Xilisoft is straightforward when it comes down to audio files conversion, and its smooth usage makes it more preferred to some audio converters. I recommend Xilisoft for your audio conversion tasks.
---
FileZigZag (Online Audio Converter)
FileZigZag is an online audio converter tool which goes for free. This online tool enables one to use it on any device ranging from Mac to other devices.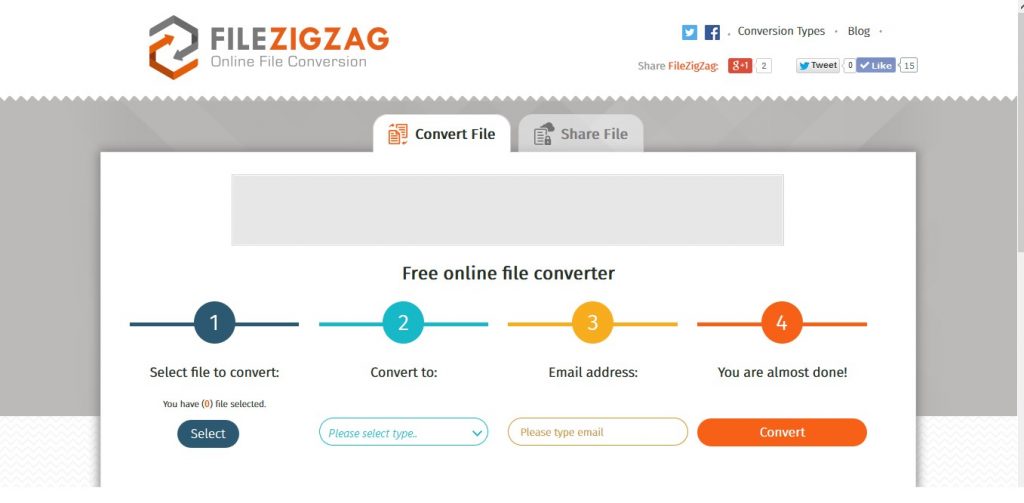 Pros
Ability to convert video and document files asides converting audio files
Presence of a free file compression tool
Availability of common audio formats
Cons
Conversion of multiple files takes a lot of time
Upload of files have to be done singly- one at a time
Size restrictions when it comes to conversion and compressing
Inability to extract audio data from video files
I do not fully recommend FileZigZag based on the fact that audio files upload and conversion would have to be performed separately.
---
Conclusion
BEST FREE AUDIO CONVERTER FOR MAC
With respect to only MP3 files, All2MP3 for Mac stands out tall. However, one should not be restricted to trying out strictly MP3 files, other better and quality formats exist.
BEST OVERALL AUDIO CONVERTER FOR MAC
The converters mentioned above are worthy picks, which are sure to handle audio conversion tasks to give the desired results. Personally, I would select Handbrake above the others.
BEST STORE AUDIO CONVERTER FOR MAC
Kigo Video Converter grabs this spot. Its usabilities make it a quality audio converter.