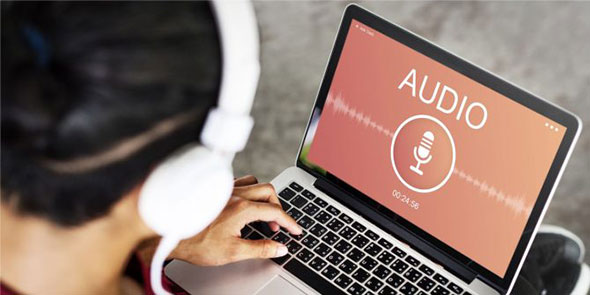 Although it's really difficult to find a superb software for Mac that's free – All2MP3 for Mac is the best MP3 Converter for Mac that provides you with all the ease and usability of any good paid software without making you pay a single dime. All you need to do is to click some buttons!
---
Converting Podcast to MP3
Audio files are an important source of information these days. To be honest, audio is not limited to music. As a matter of fact there is much more variety of audios than what an audio is usually taken for. I know a friend who is in love with Podcasts. He downloads them from websites like BBC and arranges them according to their categories. He uses All2MP3 for Mac as an MP3 converter for Mac to store them in the MP3 format as it is a universally accepted format and it allows him to take his favorite podcasts with himself on his USB MP3 player whenever he goes on a trekking or camping trip.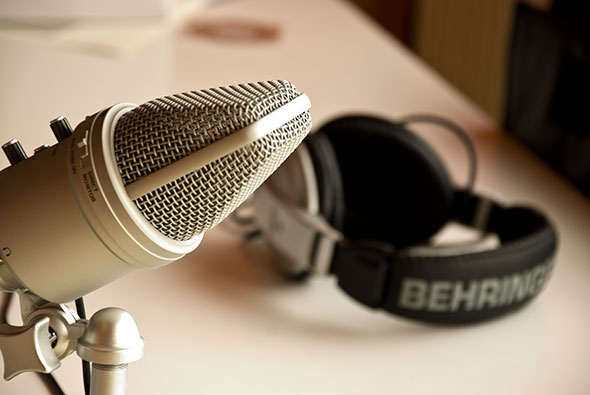 Converting Audiobook to MP3
Audiobooks are becoming more and more popular today for the reason that it helps readers listen to what they need to read when they can do something more important. For example, even if you are cooking, traveling or doing some workouts, you can still listen to your favorite audiobook. More than that, you can learn much from the correct expressions and pronunciations of the words.
However, you will run into the compatible issues if you want to locate your audiobooks to any other portable device. That's why we recommend All2MP3 for Mac to you. It can convert your audiobook to MP3 format which is compatible in nearly all devices.
So, an MP3 converter for Mac that can convert your favorite audios into MP3 for you is literally a hand from God which you should take. Let's see how this freeware can cater to your requirements related to audio files.
---
Universal Viability
MP3 has become a kind of a universal format for audio files and music. Almost all the prevalent modern devices including phones, digital players and computers play MP3.  As a matter of fact, even in cars and vehicles MP3 rules. This leaves you with little options when it comes to audio formats. MP3 is the only safe bet even though there is a minor data loss in MP3 its still worth it and the data loss is negligible to a normal person.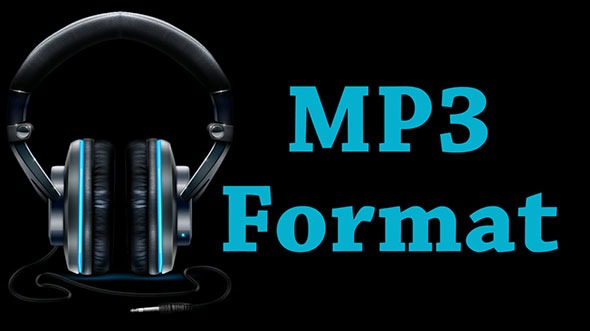 Lossless music is great and there is no data loss but the price you have to pay in terms of disk space and compatibility issues renders it less desirable here once again MP3 comes in to save the day a 320kbps MP3 file can offer you near to no data loss and the size is also reasonable which is always a plus because most mobile devices have limited storage. You can also deal with limited storage by downgrading to 228kbps or 192kbps or even lower and 128kbps.
MP3 converter for Mac gives you the option to do so with ease in the conversion process. This is more useful for people who don't listen to their music very loud or very attentively. But for people who love their music, they have the option to keep the quality at 320kbps given that the source file is at least 320kbps or higher. This is a common myth that you can increase quality using an MP3 converter for Mac but in reality, you cannot go higher than the source file although if you want to reduce the quality it's quite possible.
---
Getting Started with All2MP3 for Mac
All2MP3 for Mac for Mac is easily usable by everyone whether an experienced computer guru or simply a layman. The process of conversion is fairly simple. There are only a few steps and the conversion will take place after you start the process. Here is a walkthrough of the whole process step by step and let's find out how the best MP3 Converter for Mac works.
1. Acquiring the Software
You can download the best MP3 Converter for Mac from the official website for free. Now just install the software and run it. Upon opening, you will find a simple yet intuitive interface which will boost your confidence about the usability of All2MP3 for Mac.
2. Loading the Files to be Converted
Now just drag and drop the files you want to convert into the add window, you can also use the add option to browse through different directories to get your media files loaded in the pane.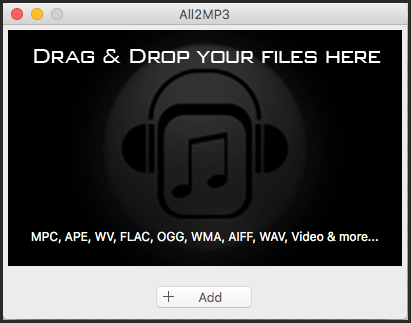 3. Setting the Quality
The quality can be set by either using the presets given or you can manually select the quality by the given slider to your needs.
4. Choosing the Output Directory
The output directory can be set so that the converted files are delivered to the desired folder and not randomly scrambled over your device's storage.

Click "Convert" and the software will start the conversion for you. If you want to delete the source files after conversion is done, just check the "Trash files after conversion" box before clicking the "Convert" button and MP3 converter for Mac will make sure that your order adheres. The process will take a few seconds and upon completion, the converted files will be deposited to your output folder.
---
Conclusion
To conclude it is pretty obvious that the MP3 converter for Mac of choice would be ALL2MP3 FOR MAC for all your MP3 conversion needs as it accepts all the audio formats you may come across. Its ability to handle pretty much any format you might throw at it is the main reason or quality that makes it superior amongst the other MP3 converter for Macs on the market. The shortfall of others is the inability to handle formats like FLAC and severe quality loss which can lead to a lot of trouble when you are in a crunch. To save yourself from the headache, All2MP3 for Mac is a pretty safe choice. This best MP3 Converter for Mac offers all the pros without the cons of freeware.