For Apple users, they should know well about iTunes Store which has a huge selection of the world's music. Especially for music fans, buying music from iTunes sounds quite simple but it could be confusing whether you need to set up an Apple ID, add a way of payment or find your music. Fortunately, we've found what you are concerned about and provide a great solution in this article. Now, for whatever reason you need to buy music from iTunes Store for your Mac, iPhone, iPad or other Apple devices, just follow the below instruction to grab all your favorite music.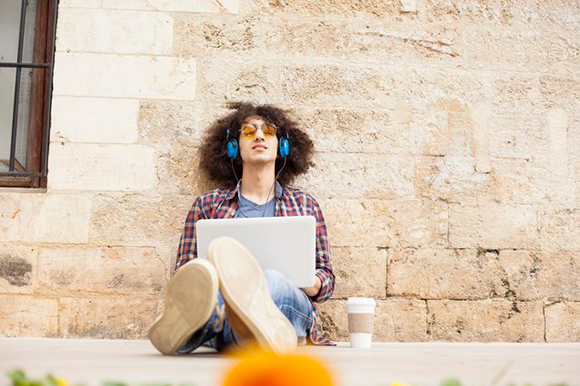 ---
Steps to Buy Music from iTunes Store
Add a Method of Payment
To buy music from iTunes Store, first, you need to create an Apple ID on Apple website. After that, navigate to the iTunes store and log in it with your Apple ID. Click your name at the top right of iTunes and select "Account Info". From here, connect your credit card or gift card as a payment option for purchasing in iTunes.
Search for Your Desired Music
Go back to iTunes and go to the tab of "iTunes Store" in the top center of the window. You will be provided with popular and upcoming artists in iTunes. To find something specific, just type in the song or artist's name in the search bar and press Enter. You can search music by genres by clicking "All Genres" at the right side of the window. There are also many featured items like TV shows, Songs, Movies, Albums, Podcasts, etc. to help you filter the search results.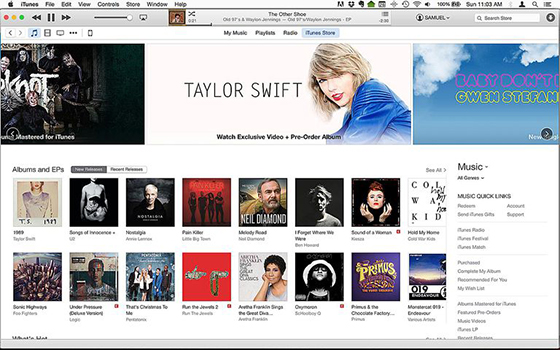 Choose What You Want to Buy
If you wish to buy a song, they are often anywhere from $0.69 to $1.29 each. You can also buy an album by clicking the price under the album cover. When you hover over the song's name, a play button will appear and you can hear the sample by clicking it.
Buy iTunes Music
Click the price of the album or song you would like to buy. After that, you need to choose how to pay with previously loaded payment options. Once you click "Buy", you will be prompted to enter your Apple ID and password. Then your song will start downloading instantly and be available for playing in iTunes library. If you want to buy only a few songs from an album, Apple will often offer a discount if you purchase the rest and usually they are valid up to six months.
---
How to Stop iTunes Shuffling Music on Mac
iTunes allows music to shuffle between songs in a library, but sometimes iTunes could automatically shuffle songs whether you intend to enable the function or not. Sometimes you might enable the shuffle option but forget about that, but often shuffle has been turned on accidentally. Plus, some iTunes users say that their music will skip between songs randomly as well. Luckily, stopping music shuffling via the iTunes menu is easy just as the following guide shows.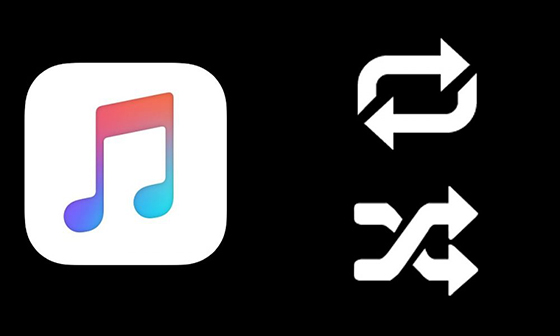 Open iTunes and play any song from a library. In the drop-down menu of "Controls", click the "Shuffle" option and in its sub-menu, select "Off" and a checkmark will appear in front of it. Thus this would turn off music shuffling in iTunes completely.
---
How to Convert Music to MP3 on Mac
Now we've showed you how to buy music from iTunes Store,  but it happens a lot if you want to save the music in other format like MP3 for either enjoying on other devices or sharing with friends. All2MP3 for Mac just comes in need that it can convert all kinds of audio files into MP3 on Mac. It makes things much easier that the conversion can be done with a few clicks of button. Follow the steps below and you will know.
1.
Launch and open All2MP3 for Mac, use drag & drop to add your audio files manually or click "Add" to choose the files from the source folder.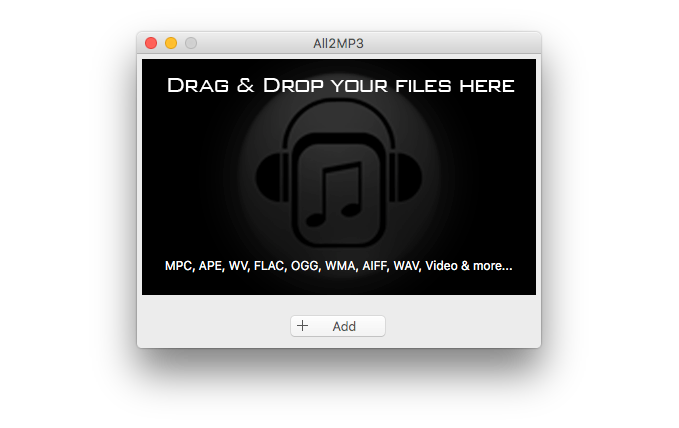 2.
You are provided with four levels for quality control, drag the slider to choose the one you need. Find the button of "Change all Paths" and choose an output folder.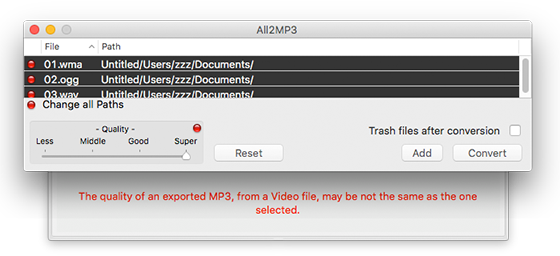 3.
Once you click "Convert", the conversion process will start immediately.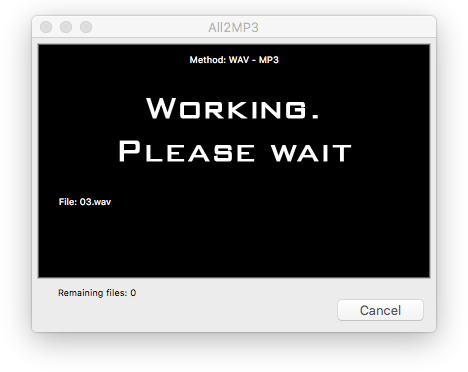 With the above instructions, you can get your favorite music from iTunes Store immediately. Moreover, enjoying them on any devices is not a difficult thing with the help of All2MP3 for Mac.