Music is an essential part of a modern human's life. Some of us are so fond of it that they live and die for that good stuff. It is a companion that keeps providing us the rhythm during our day and lulls us to sleep at night. It accompanies us in our journeys, excursions and supports us in those activities which might become boring without music. Thus it is important to keep your favorite tracks in a reliable and compact format so that you may have them ready to use anywhere anytime, which means to convert music to MP3 on Mac.
A reliable file format is the one that tackles the compatibility and storage issues well, without compromising the quality of the audio. For Apple users, music in MP3 format is a must because it can be played on their iPhones, stored on their iTunes or Mac and can also be played through apple car play. Therefore Apple fan-club always stays in search for conversion software to convert music to MP3 on Mac for your devices.
---
Evolution of music
Earlier on music was a live festivity and once a month or week thing. Then it got to the point where it was an every night thing. With the passage of time as the demand for music increased, the need to record music arose and as they rightly say that necessity is the mother of invention, soon the phenomenon of recording music came to life. This lead up to a whole industry which evolved into a must-have item in our life. The recorded music traveled through its different phases like records, cassettes, CDs and DVDs. Nowadays storage devices are used to store music and it is mainly played on personal devices like mobile phones and fitness watches etcetera.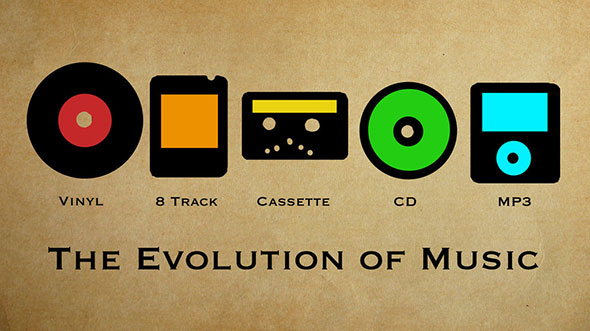 In the modern age it has come down to efficiency. Due to limited storage on mobile devices the current demand is to preserve the most amount of quality in the least amount of space. This challenge has given way to formats like MP3 in which you can control the size and audio quality according to your needs. Considering this universal advantage of MP3 most manufacturers add support for MP3 on their devices so that you never run into any compatibility issues.
---
Importance of Music Conversion in a Nutshell
On a lighter note, the science of converting music cannot be stuffed in a nutshell. However, any music lover would admit that when it comes about music, it's a never-ending battle. As our taste evolves the regular music just doesn't cut it and you have to be more selective and picky to satisfy your ears. A lot of the good music comes in lossless which is the purest form of music with the least amount of data and quality loss. But not every device can play lossless music and similar goes for WMV and MP4.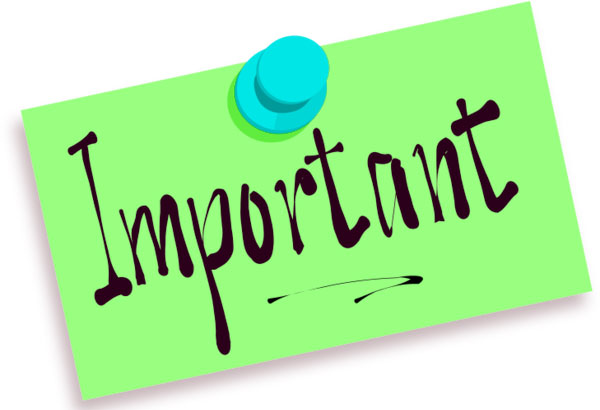 Another dilemma is the music that you have in video form and you want it to be converted into MP3 format to listen to it in your car during a journey or through a workout session on your iPhone. Regardless the need, you need software to convert music to MP3 for your Apple devices and that's where All2MP3 for Mac comes in. It's a software that will take care of your conversion needs. It handles all the common formats so you can be pretty certain that it's all the software you need in this department.
---
Music for workouts
Music is a driving force during workouts and this becomes evident when you work out without your music. The energy and motivation feel absent and drained out of you if there is no music in the gym. This is why you have to consider an MP3 converter to convert music to MP3 for your iPhone or iPod to keep you on the track during your workout.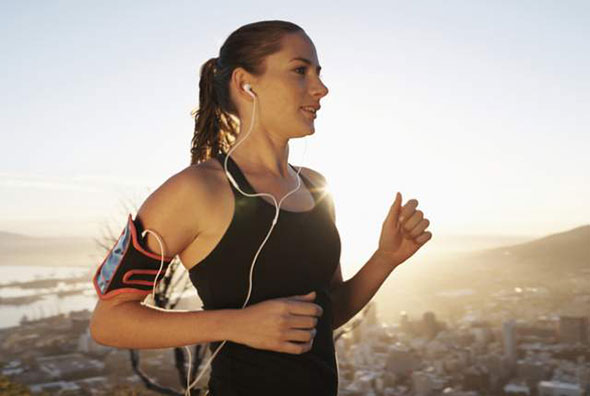 Apple watches can also be used for music purposes and for that you can use them to access the converted music stored on your iTunes or iPhone. You'll be amazed to know that these days there is a complete genre of workout music available and you can always go and buy it or download it to ensure that your workout sessions never lack motivation.
---
How to Convert Music to MP3 on Mac
All2MP3 for Mac has a user friendly interface and in fact there is nothing much technical about it to be worried about. The conversion involves some steps that basically allow you to customize the process. Here is a step by step guide for you to follow and smoothly convert music to MP3 on Mac.
After downloading and installing the software launch it by double-clicking the newly formed icon.
Now you will see a window where you can add your media using the add button or by simply dragging and dropping the files you want to be converted to an MP3.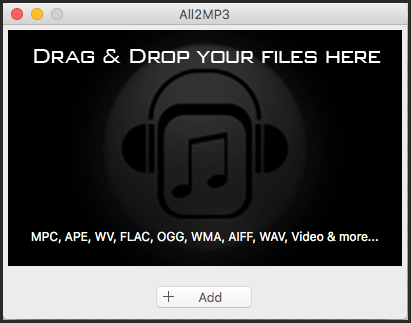 Now the next step is to select the quality in which you want your output to be. This can be done by choosing through the given presets or by manual selection. However, remember that while converting a video file to an audio file the quality result may vary a little from your selection.

4.  Choosing the output folder is also a step you may need take before hitting the Convert button to convert music to MP3 on Mac.
5.  All2MP3 for Mac also gives you the option to trash the source files after conversion which can be handy if you don't like clutter and want your Mac to be tidy and well managed. Select this option by clicking the little check-box above "Convert" button.
---
Conclusion
In conclusion, it can be said that without music life is colorless and it would be quite difficult to carry on mundane tasks like highway driving and running etcetera without music. Therefore an efficient audio converter for Mac like All2MP3 for Mac always comes handy to convert Music to MP3 on Mac for all those Mac users who breathe music because it allows you to make your music files ready for your iPhone, iTunes & Android on Mac.