How important the information kept on your Android phone is for you? Suppose you've got a new Mac and want to sync the files like contacts, music, videos, photos and many other valuable data with your Mac. Here is the problem: it's easy to sync Android with Windows with just a USB cable but syncing with OS X isn't that easy. Don't worry, it isn't terribly difficult either thanks to this article which provides the following solutions to sync everything on Android phone with Mac.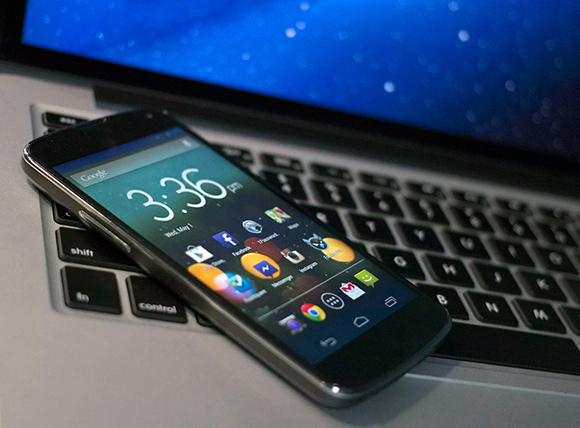 ---
1. Use DoubleTwist for Music/Video Syncing
For some reasons, DoubleTwist is well known as "iTunes for Android". It not only looks like iTunes, but it provides similar functions for Android. It's fast and easy to use and you are allowed to sync any media file to and from your Android phone including a whole playlist.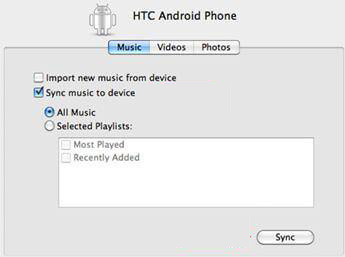 Install doubleTwist on both your Android phone and Mac and connect your Android phone to Mac via a USB cable. Click "Disk Drive" and doubleTwist will be able to sync everything on Android phone with Mac. Then a new window will be prompted and you will see three tabs: Music, Videos and Photos. Let's suppose you've chosen "Music", check the box of "Sync music to device" and you can choose all music or some playlists to sync.
---
2. Use Mac Address Book for Contacts Syncing
Mac Address Book can be used to sync the contacts located on your Android phone with Mac. First, you need to sync your contacts with your Google account but if you've got no account, just install a Gmail app on your Android phone and create a new account. After that, just check the tutorial below.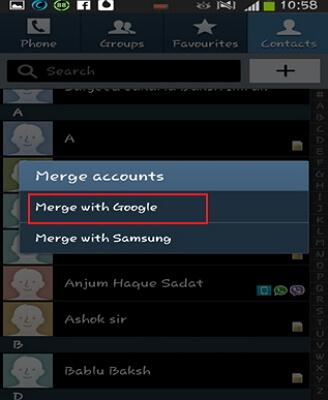 Open Address Book's preferences and click "Accounts" and you will see an account of "On My Mac Local", which has been selected. Then check the box of "Synchronize with Google". Click on the sync icon in the bar of Mac's menu and choose "sync now". Now, your Address Book starts filling up with the entries from your Google Contacts. Few seconds later, your contacts will be synced with your Mac successfully.
---
3. Using iCal for Calendar Syncing
For those who have synced their calendars with Google account and want to sync them with Mac, iCal is just what they need.
Open the iCal on your Mac and navigate to iCal – Preferences – Accounts. Click "+" in the lower left corner to add a calendar to iCal. Set "Account Type" to automatic and type your Gmail address and password. Click on "Create" and iCal will sync your Android calendar automatically.
---
4. Use Dropbox for Photos Syncing
The cloud storage services have made photos syncing between Android and Mac much easier than before. Here, we choose Dropbox to sync photos and please note that it requires an internet connection for both Mac and Android.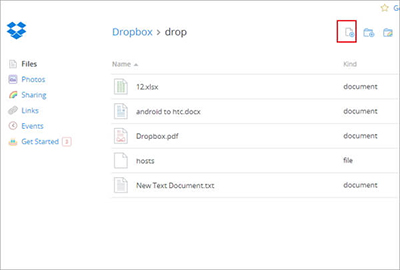 Open Gallery and choose a folder such as Camera. Open it and select the photos you want to sync and click on the share icon. Tap "Add to Dropbox" icon to add your photos to Dropbox server. Then, run Dropbox on your Mac or go to Dropbox's website to download your Android photos to Mac.
---
5. Use File Transfer for Android Documents Syncing
Cloud storage can also be a good way to sync everything on Android phone with Mac and file transfer is just the method you need. Connect your Android phone to Mac with a USB cable and your phone's SD card will show up on your Mac. Then, copy those files from Android's directory to Mac.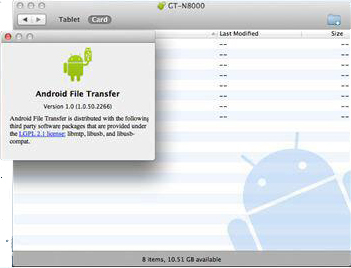 ---
How to Convert Music to MP3 on Mac
How many times do you want to get your songs on Mac to your Android phone for convenient enjoyment. Although you can find a way to solve this problem according to the above solutions, you might run into the incompatible issues. All2MP3 for Mac comes in need. It can convert all music and audio files to MP3 with customizable quality. If needed, you are allowed to extract audio from video with a click of button.
Step 1.
Open All2MP3 for Mac and drag your audio files directly into its simple user interface. If you've got many files to convert, click on the "Add" button.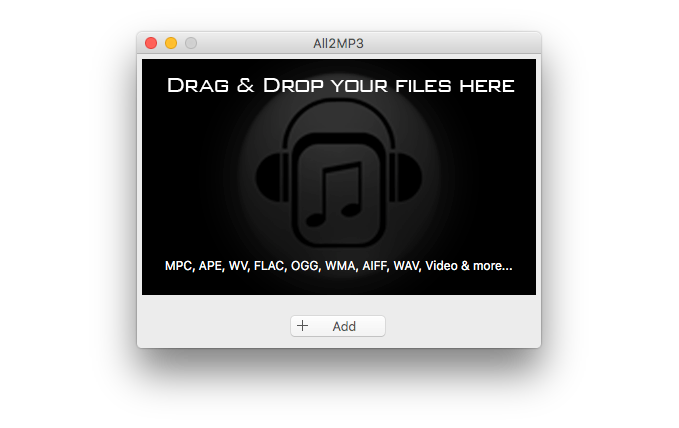 Step 2.
You can choose the quality level easily by dragging the slider bar in "Quality" field. To choose an output folder, click on the red button of "Change all Paths".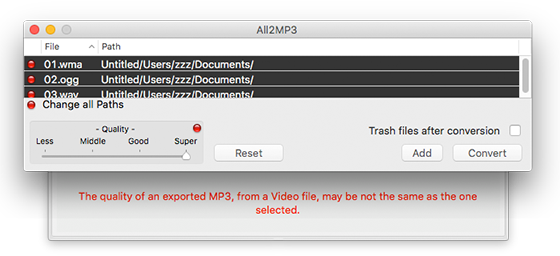 Step 3.
Click "Convert" to start your conversion and just wait for a few seconds until it's finished.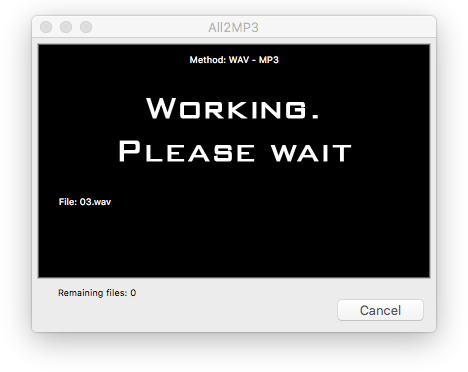 Got these tricks for keeping your Android phone and Mac in sync? From here on out, you can sync everything on Android phone with Mac and your address book, calendars, music and photos should look the same on both devices without having to lift a finger.