There comes a time when you try to play a video file in your PC's media player only to be greeted by this message "Windows Media Player cannot play this file, the player might not support the file type or might not support the codec that was used to compress the file". In truth, this can be frustrating. In other cases, you only have the audio playing and not the video. The reason why your video won't play is that the codec file on your media files different from that of your PC's video player.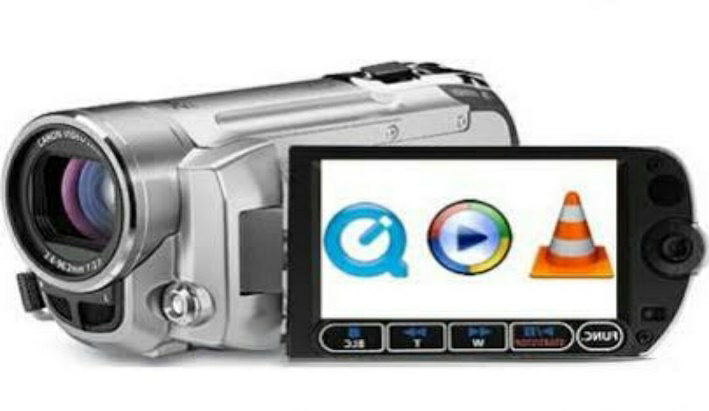 In this article, we're going to talk about video codes and introduce to you a tool that you can use to fix unsupported video file errors on your Mac.
---
What is a video codec?
Before we get into the nitty-gritty, let's start by understanding the basics. A codec is the abbreviation of Compressor-Decompressor, which is a software that works by compressing and decompressing digital media files so they can be stored and played back on a device. For instance, when you rip a song from an audio CD to your PC, there are a number of processes that take place before you can be able to play the song. First, the player automatically uses your computer's Media audio codec to compress the song into a format supported by your device (WAV, MP3, WMA). The Media Audio Codec then goes ahead to decompress the audio file so you can be able to play it through your speakers.
---
Types of Video Codec
Video codecs are classified into two main types:
Lossless Codecs: These include PKZIP, PNG, H.264, Huffyuv, and Lagarith. This class of codecs allows for the compression and decompression of the video files without sacrificing the quality. In other words, you get your video reproduced as it is. Videos encoded with lossless codec boast great quality, however, take a lot of hard drive space.
Lossy Codecs: These include DivX, MPEG4, VP3, and Xvid. Lossy Codecs use either intra-frame or inter-frame compression to produce a facsimile of the original file upon decompression. The only advantage of lossy codecs is that video files encoded with this codecs occupy less space compared to lossless ones.
That said, now let's look at some of the most common video codecs.
H.264: Also known as AVC(Advanced Video Coding), is one of the newest video codecs capable of achieving high-quality videos in relation to low bitrates. In essence, it makes the best choice for HD video since it can 7use both lossless and lossy compressions depending on the frame rates, frame sizes and file sizes that you choose to work with.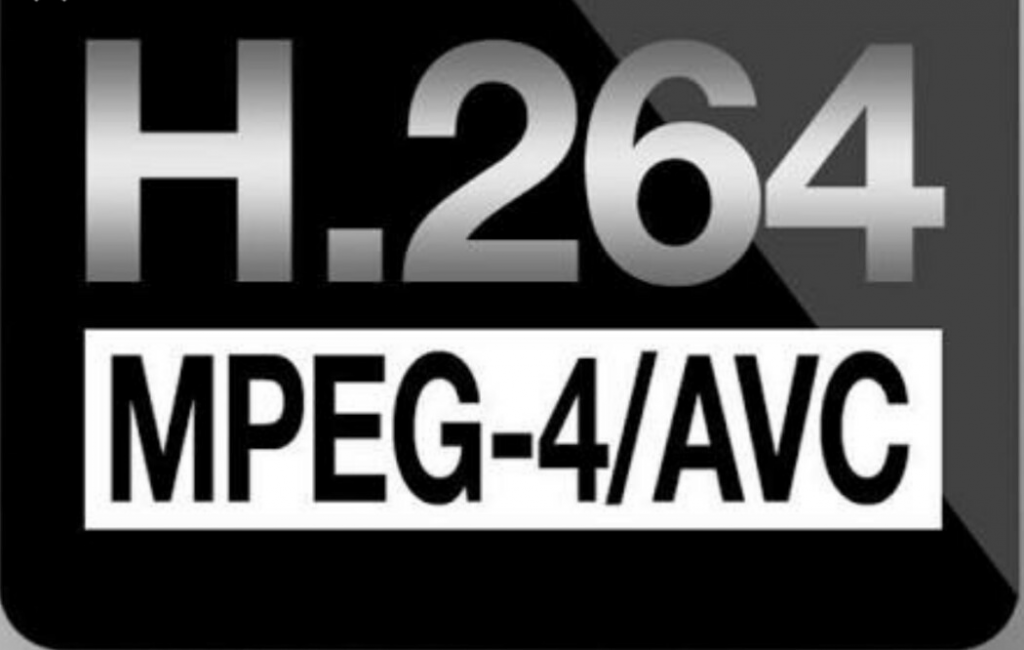 HEVC(High-Efficiency Video Coding) /H.265: Is a compression standard designed to provide high compression efficiency, twice as much as the H.264. This standard is useful for streaming Blu-ray and 4K videos. The only setback is that it's not supported by all the media devices or software.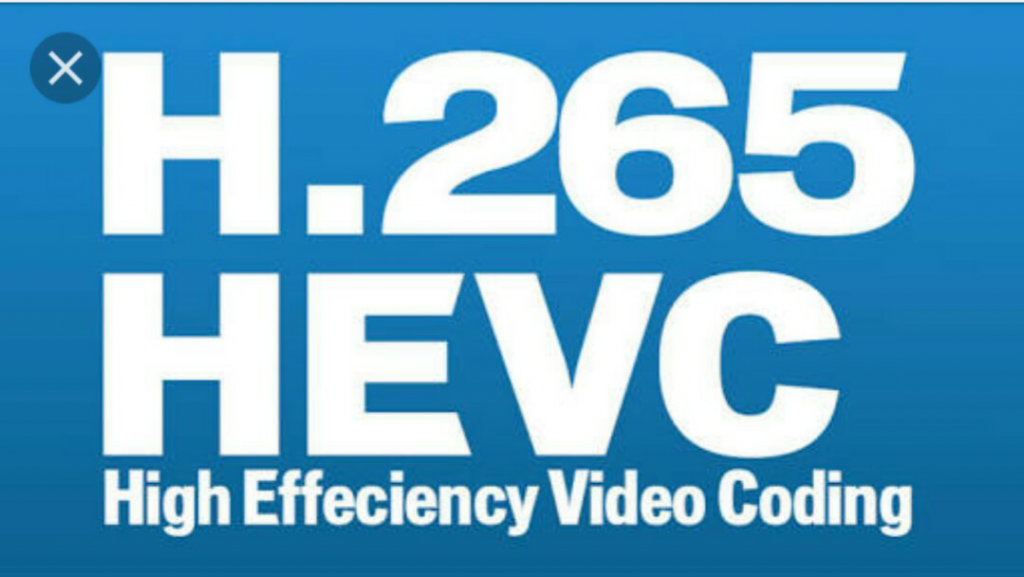 XVID is an open program that compresses and decompresses video files to MPEG-4 ASP. Given the compression supported in XVID content, you can compress a full-length movie sufficiently to retain the DVD quality and still fit in a CD. Most modern Blu-ray and DVD players support XVID files. Also, on a PC we have software such as VLC media player, MPlayer, DivX Plus Player, MPC-HC and B.S Player that are able to decode MPEG-4 ASP, making it possible for you to play XVID files. DVIX does the same job as the XVID on that it is a commercial codec.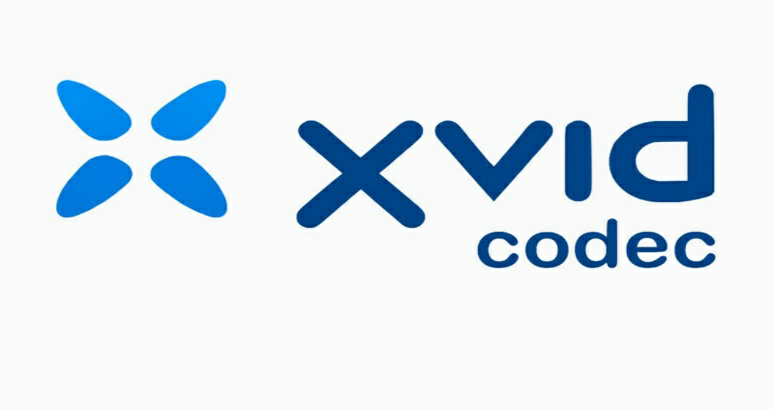 MPEG: This stands for Moving Pictures Experts Group. We have different codecs from this family, MPEG-1, MPEG-2, and MPEG-4, all of which perform differently.
MPEG-1: This codec offers high-quality video and audio that can be played on all latest music players. However, MPEG-1 only allows for progressive scanning, leaving out interlacing.
MPEG-2: This works for DVD and a certain type of Blu- ray discs. Supports both progressive scanning and interlacing.
MPEG-4: This is known to provide both great compression standards as well as smaller output video size. Just like the MPEG-2, it supports interlaced and progressive videos.
---
Video Codec Packs
When you purchase a new computer, we have codecs that come pre-installed while others may not. Depending on your operating system, you might have trouble playing some types of video, and you're often prompted to download and install the right codec before your default media player can play the given video.
Codec packs are simply the pieces of software that try to install a number of codecs at one go so you don't have to trudge the internet trying to find each one individually. Isn't that amazing? With a codec pack, you're able to run any media file on your computer. However, some codec packs might conflict with some of your programs so you should be careful when choosing a codec pack for your computer. There have also been cases of codec packs being hotbeds for spyware and adware, another reason why you should be on the lookout. Here are some of the codec packs that you will most likely need.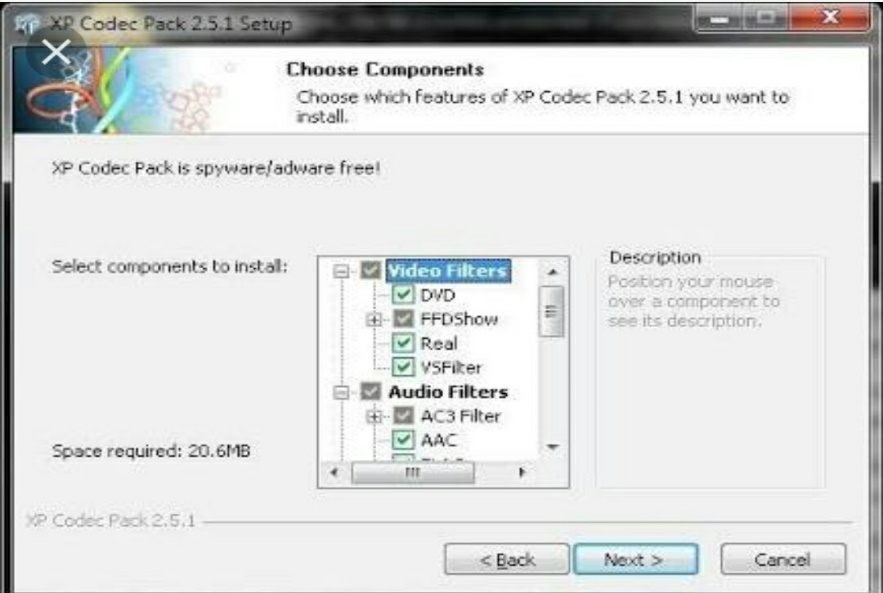 If you're looking for a codec pack that is complete and adware and spyware free, then XP Codec Pack is your best bet. This code pack completes your multimedia experience by offering you one simple integrated player that can play almost all video and audio files, the Media Player Classic.
CCCP(Combined Community Codec Pack)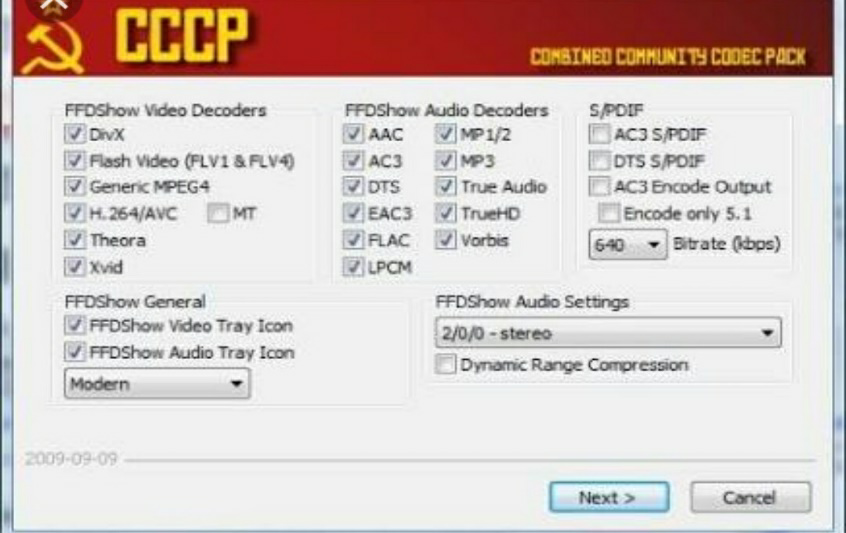 This is also one of the most comprehensive codec packs available. This codec pack was developed by users who enjoy watching and sharing movies online.  The most preferred codecs are usually designed 99 percent of the video formats that you will experience as a Player-to-Player (P2P) downloader. You can use CCCP if your computer needs updated codecs.
All said and done, here is a tool that you can use to fix all the codec issues on your Mac.
---
Convert Video to MP3 Format with All2MP4 for Mac
You can use All2MP4 for Mac to convert high-quality video formats such as 8K UHD, FHD, HD and 4KHD to SD formats to MP3 format.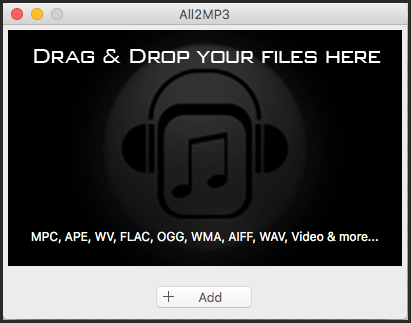 Download it today and enjoy this straight video conversion of video formats into MP4 for free.