Copyright law is one of the grayest areas for most people, and violations are very common especially on YouTube. YouTube is strict about copyright and many YouTube users use copyrighted music in their videos without realizing the consequences. As a result, their video will be taken down or their account will be suspended for copyright infringement. In this article, we've listed three ways that you can use to legally use copyrighted music in YouTube videos.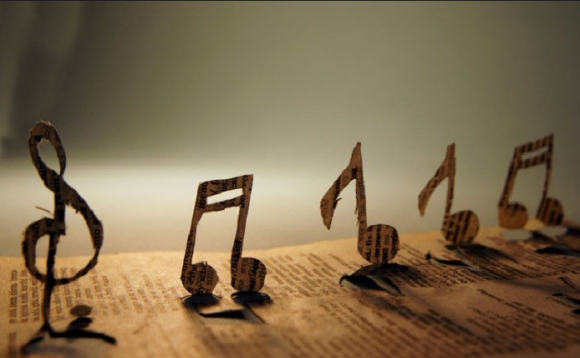 ---
1. Use Music that is Available within the Public Domain
The copyrighted work which loses its copyright protection within a specific period has fallen under the public domain. Thus, when you find the music within the public domain, it is free to use. In the US, any song or musical work you come across and find that they were published in 1922 or earlier is usually in the public domain.
You can go to The Public Domain Information Project website to get more information about public domain music. The website has helped a number of musical works that have lost copyright protection over time. However, don't solely rely on the information provided on this website. You should do some research on your own to confirm that whether a song's copyright date is in 1922 or earlier. Besides, for those who are not from the US, they need to check their countries' copyright laws to get to know the usage of public domain music.
---
2. Obtain a License or Permission
If the music you are going to use is not within the public domain, what you need to do is get a license. You will go through a five-step process which is concluded by Stanford University Libraries to obtain the permission to legally use copyrighted music.
Check if the copyrighted work requires permission.
Know exactly the original owner of the work.
Identify the needed rights.
Contact its owner and negotiate with him or her about the payment.
Get the license or permission in writing.
You need to be vigilant of the copyright conditions for the music you are going to use. Especially for the recorded songs, they usually have the copyright for both the song and its recording. Thus, sometimes you will need to obtain two licenses to legally use copyrighted music.
---
3. Reuse Music with a Creative Commons License
Some YouTube users obtain the Creative Commons license so that their work can be reused by others. Their videos will be marked with a CC-BY license and you can use these videos for either commercial or non-commercial purposes with the YouTube Video Editor. If the YouTube videos are created using Creative Commons license, their source videos' titles will be attributed to the video player automatically. With the following simple steps, you will find the content with Creative Commons on YouTube easily.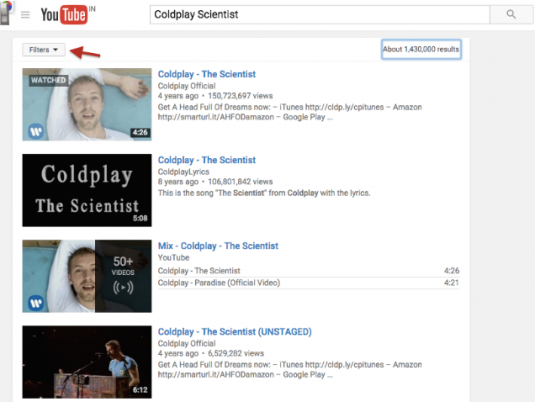 1. Perform a search.
2. Go to the "Filters" option.
3. Select "Creative Commons" in "Features".
4. The videos listed in the results will have a Creative Commons license.
---
How to Convert Music to MP3 with All2MP3 for Mac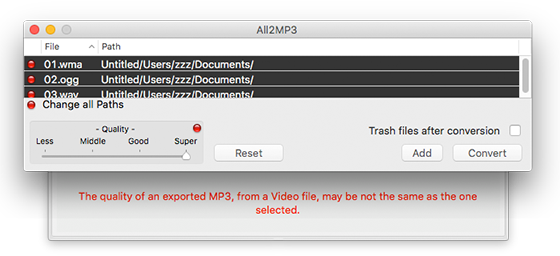 1.
First you need to get All2MP3 for Mac launched first. Then you can input your audio files easily by dragging them to the program window. It's also ok to use "Add" button.
2.
You can control the output quality with just a few clicks. Drag the slider on the slider bar of "Quality" to choose quality level. To save the output files, click the button of "Change all Paths".
3.
Click "Convert" to convert the audio files immediately.