Whenever you are dealing with tasks that involve audio, audio conversion is usually something you can't skip. If you are trying to listen to a song in your music players; or you just captured some interesting sound or voice with your mic; you may get some music downloaded from music website or received from your friends; or you just extracted your music from a CD album.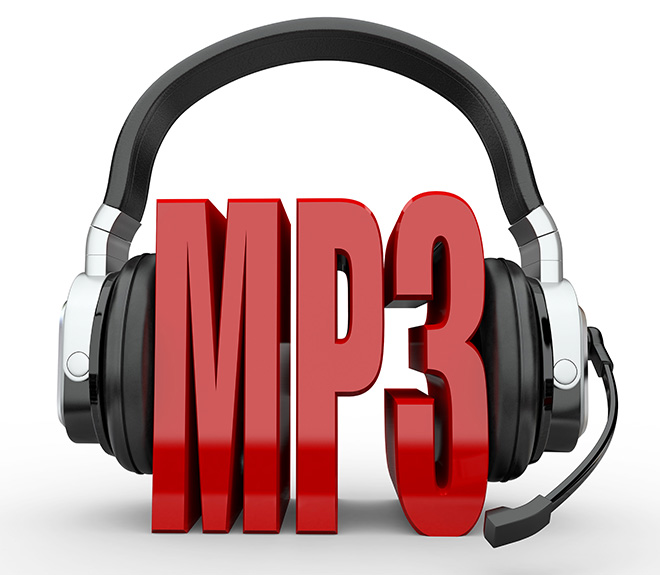 Under these circumstances, each of your audio files could be different in format. But according to your purposes, you may end up using them in different platforms. It sounds perfect, right? But the truth is, your audio files may come in many audio formats and your devices or software can't recognize them. Converting them to MP3 is a universal way to make them usable because MP3 is the most favorite format on this planet and can be recognized by all devices and software.
Basically there are two common methods people employ to convert audio to MP3 on Mac – using audio converter for Mac or online audio converter. There are many choices out there and how are you supposed to know which one to pick? In this post we'll recommend two solutions to solve your Mac audio conversion problem, in the fastest and easiest way.
---
Convert Audio to MP3 with the Best Audio Converter Mac:
The best audio converter for Mac is here for free. You want to know how come All2MP3 for Mac is the "Best"? Here are several reasons.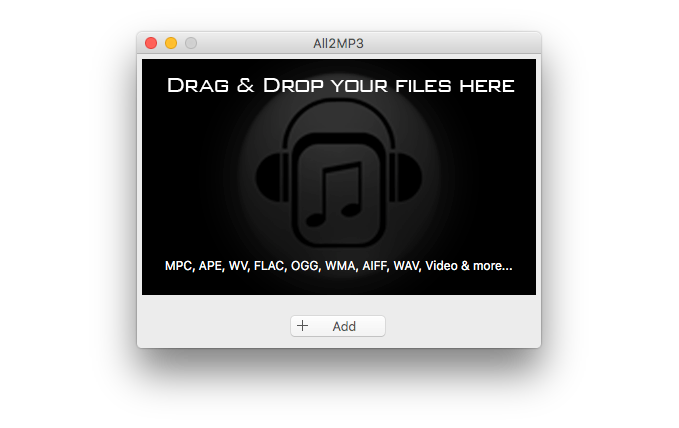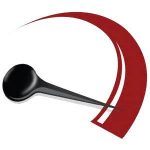 Fastest audio converter for Mac – All2MP3 for Mac greatly shortens the time you wait for a conversion task. After you hit the Convert button, it takes only 2 to 3 seconds to convert a 5MB song and it will keep the safe efficiency even when you input multiple audio files.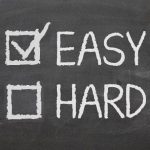 Easiest audio converter for Mac – All2MP3 for Mac does not confuse you with countless buttons, hard terms and parameters or hidden menus that you need to dig out. It shows everything you need and plays no tricks. You can even follow your instinct to finish the job smoothly. Check how easy it can be to convert audio on Mac.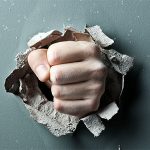 Most powerful audio converter for Mac – if you have some rare or incompatible audio formats that your player or software can't read, throwing it to All2MP3 for Mac may be the best solution because it has the longest supported list in the industry.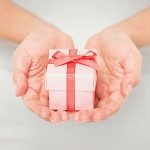 Free audio converter for Mac – no charge for anything. Download and install it to make your Mac an audio conversion pro. It does not install any extra stuff or ask you for private info. It won't prompt an ad to interrupt your business.
---
Convert Audio to MP3 with the Online Audio Converter:
If using Mac audio converter is not an option, audioconverter-online.com is one of many online audio converter choices out there. Mostly, these services won't need a download to convert your audio but a few of them will require a temp desktop plugin installed. Unlike the software, you can use online audio converters as if you have a network connection, ignoring the OS differences. A few drawbacks you need to know is that they will have many limitations, they don't have much settings to tweak and surely it is not suggested that you upload something confidential to their server.