Nothing can make you extremely comfortable but watching your favorite movies online. Luckily, there are free and full-length movies abundant on plenty of websites. The point is which to choose. Lots of websites promise free movies, but we've sorted through it all to show you the top 10 best free movie sites that will deliver full-length movies right to your computer. Now you don't need to go out to the cinema and all you need is a stable Internet connection.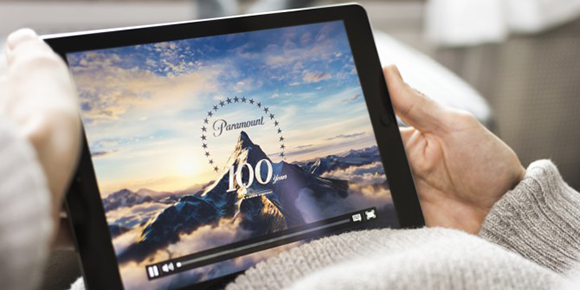 ---
1. YouTube
There is no doubt that YouTube should be the first one we recommend on the list. As the largest video hosting and sharing website, YouTube offers hundreds of free movies to watch. Just go to the Advanced Search and change the Duration menu to longer than 20 minutes to find movies easily. You need to make sure the video is a real one instead of a fake by searching for the movie title and going through viewers' comments. YouTube is great that it allows users to save the video for offline enjoying since there are a great number of YouTube downloaders you can find online. For example, you can use xxx to get a movie on your Mac right in the format and quality you want.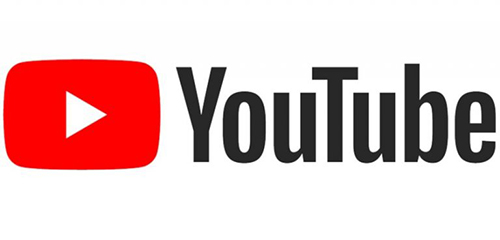 ---
2. Gostream
Gostream is a simple site which looks like Google with a big search bar. If you know what movie you want to watch, just type its title in the search bar. Each movie has an official trailer, a description, actors' list, IMDB rating, release year and other info. If you click an actor's name, you will get a list of his movies available online. It provides several servers in case one of them is overloaded. Most movies come in HD or Ultra HD and you can watch them on any device or in any web-browser.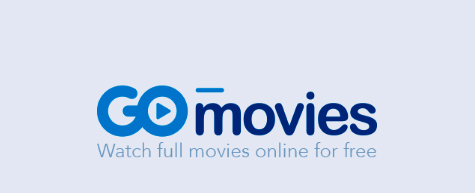 ---
3. Movies on Crackle
Crackle is one of the popular sites for streaming free movies. You can search numerous genres to find something you like and search for a movie by its name. You can watch movies on your computer or other supported devices. You need to register for an account for a binge. Besides movies, Crackle also offers TV shows like animes, comedies, crimes, and other series. Most videos come in 360p or 480p which are available for full-screen enjoying. You can watch movies without registration but you need to add your date of birth each time with R-rating or higher. To enable you to enjoy videos anywhere you want, Crackle provides mobile apps for both Apple and Android devices.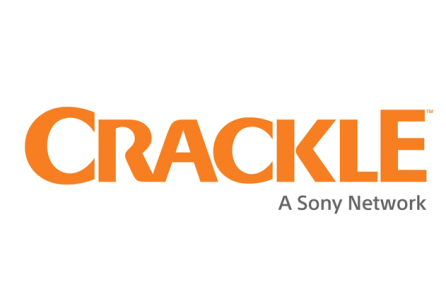 ---
4. Bmovies
Bmovies has a huge collection of movies, animes, and TV series. As the new movies are added on a regular basis, you will ever find a film you want to watch on Mac. You can search movies with the filter by genre, subtitle, country, quality, and release year. You can see the quality of each movie at the top right corner of its cover. More than that, you can use the download button to save a movie for watching offline. You can also create a profile for adding a video to your Watch later playlist.
---
5. Vimeo
Vimeo allows you to watch videos and short/purchase films, TV series and it allows you to watch and share videos on any device you have. It's one of the web's most supportive communities of creators that you can use the advanced tools for sharing, hosting and streaming videos in HD without advertisements. As a fast-growing video sharing platform, Vimeo comes with serious traffic. Unlike YouTube, it mostly holds prof-looking videos and provides three options for users: a basic account with basic options and two paid ones with more advanced options and larger space.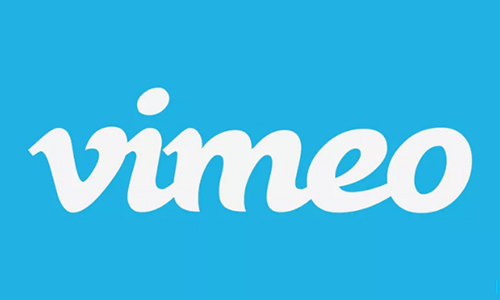 ---
6. The Internet Movie Database
IMDB is the short form of Internet Movie Database, which is a large site with plenty of free full-length movies and TV shows. To find them quickly, you need to do a little bit of searching. Just go straight to the Channels page and on the right, there is a list of interesting subjects that you can choose and find the movies you are interested in. The best part of IMDB is that you can instantly look up any actor or actress's information there when you are watching movies on Mac.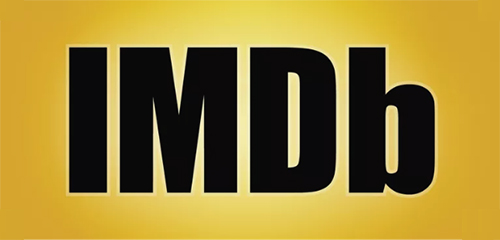 ---
7. Viewster
Viewster is a treasure for those who love anime. You will get a chance to get access to anything you dream about. In a word, this site offers more than 12,000 popular movies and TV series. It's available in over 100 countries and it claims to get nearly 40 million visitors every month. You can search by genre or title to get exactly the movie you want to watch. You can also filter the videos by latest additions, most viewed ratings, languages or staff picks. The movies and TV shows can be organized in English, German, French, and Spanish. Viewster also provides a blog section to deliver news about the latest additions, upcoming events, movie discussions, etc. If you like to watch movies on the go, you can get the free apps for Android or Mac in their respective web stores.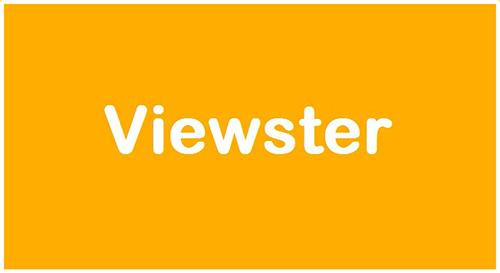 ---
8. Hulu
Hulu can be the first choice for those who go online for quality multimedia. It provides a whole list of movies which are easy to find with good organization. Hulu makes it quite easy to watch movies online that just a click of the button can make you pretty much all set. From action to mystery, comedy to romance, you are enabled to find almost anything you might be interested in with the top-tier viewing experience on your Mac. The movies are organized by category and each of them is of high quality.

---
9. TubiTV
In TubiTV website, you can see a splendid interface and 50,000+ movies to enjoy. The popular Hollywood movies, cartoons, indie films and other foreign movies are all available. Although it is fully available for the United States, you can get an access to it from Canada, Germany, Australia, Italy and the UK. If you live in other countries, using the proxy to enjoy TubiTV movies is also ok. You can quickly find a movie by genre or sub-genre like New Arrivals, Most Popular, Features, etc. When you click on the movie title, you will get its information including plot, release date, actor cast, rating and duration.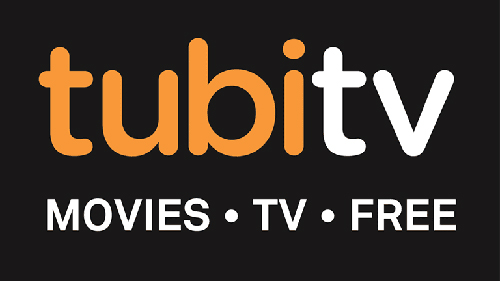 ---
10. Snagfilms
Snagfilms was designed to bring independent movies to the viewers. Now Snagfilms has more than 5,000 movies to choose from. Apart from the independent movies, here you can find National Geographic videos. Most movies come in 720p or 1080p quality for enjoying them on a bigger screen. When you go to the website, there are two categories: Shows and Movies. Shows is not that huge, but there is still something interesting. It provides categories including Music, Action, Comedy, Documentaries, Drama, Sports, Thrillers and more. If needed, you can download Snagfilms app on your iOS or Android devices to watch the video anytime you want.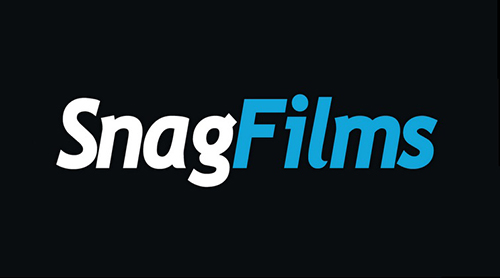 If you just want to get YouTube videos played on your Mac, AllYoutubeDownload for Mac can fulfill your needs. What's more, when there comes a chance to convert YouTube video to MP3 format, All2MP3 for Mac can be a great choice.