When it comes to popularity, MP4 is the "king" in the video format, just like MP3 is the "king" in audio formats. Almost every video player device/software can recognize MP4; all video sharing websites support MP4 uploading; you may be sending or receiving MP4 video on your cellphone. However, there are circumstances that people will want MP3 audio instead of MP4. To convert MP4 to MP3 on Mac seems the best way to solve the issue.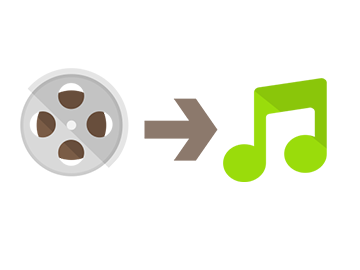 ---
Why We Need to Convert MP4 to MP3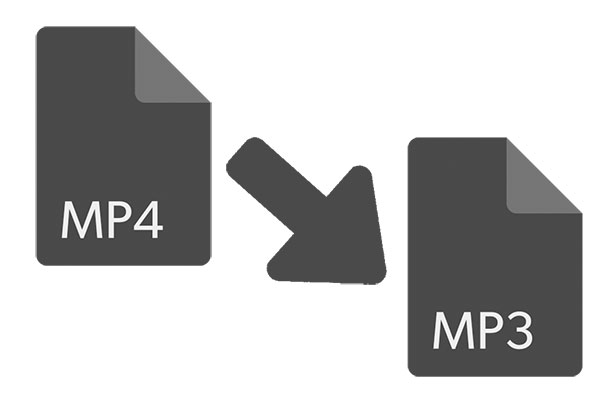 Here are some familiar reasons that people may find themselves in a situation that they have to convert MP4 to MP3: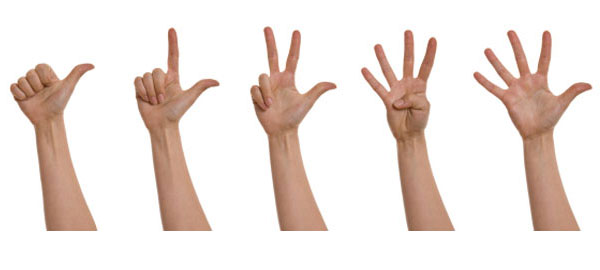 You got an MP4 music video and want to put it to your music player or cellphone, but you can't find the audio version of it;
While watching a movie in your pleasure time, you run into a theme song or theme music that attracts you much and haunts your ears but the OST of the movie will never be released;
You are learning a foreign language and want to create some funny listening materials out of movies;
Just finished your interview as a reporter? You may have video footage from which you need to extract the audio segment:
If you are a video/music producer and uploader, you will quite frequently need to extract sound or voice from video to add to your stock audio library;
Some video contains only audio (like many songs you download from YouTube or other video sites). You can convert them to audio format with much smaller size while preserving the original audio quality;
Or you are just doing your friend a favor by helping him convert MP4 to MP3.
---
What Do You Need to Convert MP4 to MP3 on Mac
MP4 to MP3 converter software is necessary. We all know that Windows users have their advantage in choosing which software to use – there are so many choices, which are free! But as Mac users, we may need to spend more time searching and learning. Among all the software that claims to do the job, All2MP3 for Mac makes its fame for being a Mac MP4 to MP3 converter, as well as a super easy Mac audio converter.
All2MP3 for Mac is able to convert MP4 to MP3, but that's not all. It can convert all audio formats and all video formats to MP3! It integrates the up-to-date MP3 coding technology and works fast like a saw. Check more of what All2MP3 for Mac can do.
How to Convert MP4 to MP3 on Mac
Step 1. Download and install All2MP3 for Mac on your Mac.
Step 2. Launch All2MP3 for Mac and drag the MP4 files you want to convert and drop them to our software.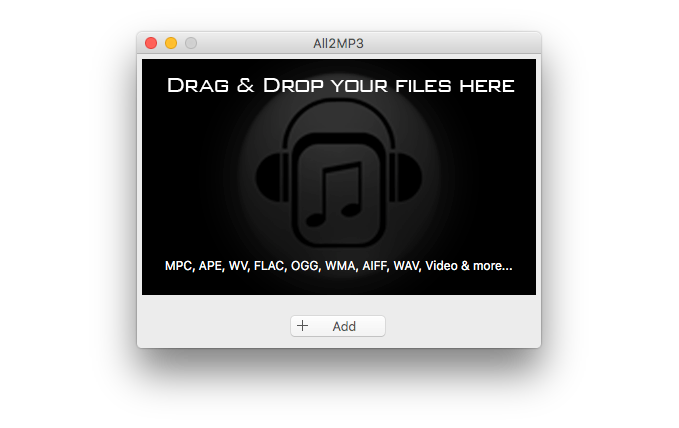 Step 3. Choose the output quality and output folder as you wish.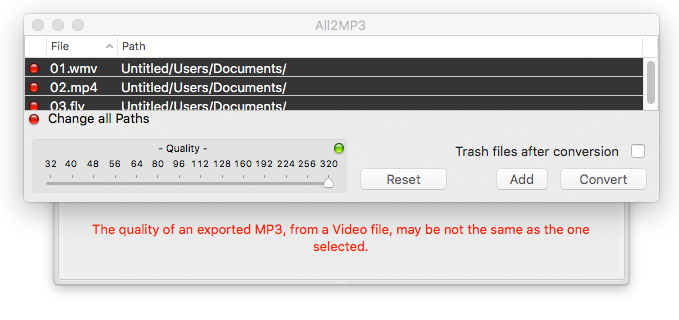 Step 4. Start the conversion and wait for a while.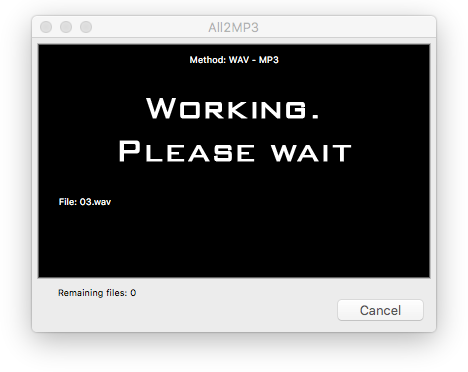 For more details to convert MP4 to MP3, check this page.